WELCOME TO SILVER RIDGE SUBDIVISION-JOHNS CREEK, GA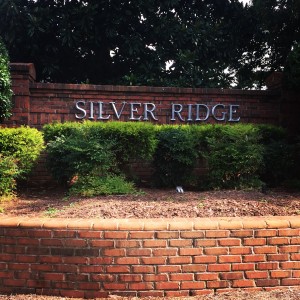 We Need You!
Give back to your neighborhood!
Looking for new board members for 2018.
If interested, please contact bod@silverridge.net
Click HERE to join our e-mail list to stay up to date on all the neighborhood events, community news, and more!!
Silver Ridge is a  Swim Tennis community in Johns Creek, GA.  Here you will find information on the community, neighborhood news, events, covenants, home improvement applications, and other information. If you have any questions or need assistance, please feel free to contact your board or HMS at 770-667-0595.
2018 
Graduates Banner! Update your graduates name here.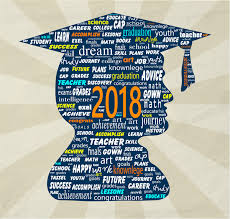 Silver Ridge Neighborhood Events 2018: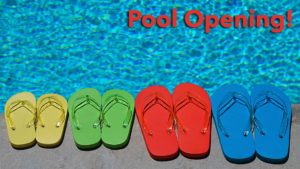 Opening day- April 28, 2018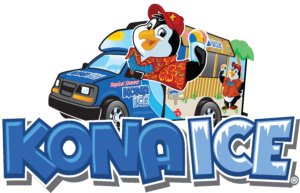 Kona Ice – May 24, 2018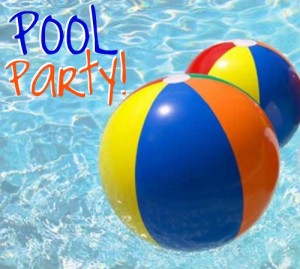 Pool Party—  August 4, 2018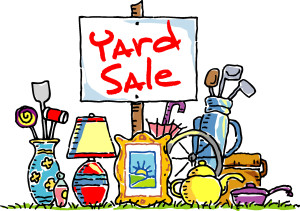 Garage Sale – August 18, 2018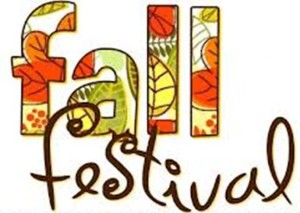 Fall Festival- October 28, 2018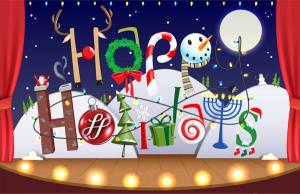 Put up holiday lights—TBA
HOA Meetings:
Next meeting will be TBA.

Questions please e-mail the board
Click here to join the Silver Ridge group on Facebook

**Photos courtesy of Ken Ortloff**